ON SALE TODAY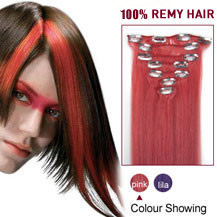 5H27M17S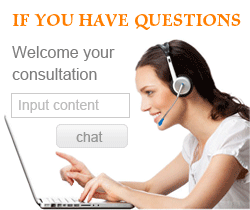 How To Order - MarketHairExtension
Placing Your First Order
Placing an order is quick and easy with MarketHairExtension. There's no need to create an account first. You will receive the order confirmation email when you finish the checkout procedure online. Adding Items to Your Shopping Cart
Checking Out
Before checking out, take a moment to review all of the items you've placed in your Shopping Basket. If you decide that you don't want to purchase a particular item, click the 'remove' on the line item you wish to remove and you will get a new total. If you wish to change the quantity of items purchased, please delete the item from the cart and add the item to card again. When you're ready to place your order for everything in your Shopping Basket, please click on the 'Proceed to Checkout' button. You'll be taken to the first page of the Order Process.
Payment Security
When you choose check out via paypal or visa card, you will be linked to the official site of PayPal automatically or you only need to input your visa card information. Then you can log into your PayPal account to send payment or your visa card will be charged automatically. If you want to pay via debit card, Master Card or other card, please choose paypal payment as paypal almost can accept all the cards. If you don't have paypal account, please don't worry, you can directly pay with your credit card on paypal website without paypal account.
As the safest and most convenient payment method, PayPal can protect you from any fraud. Any questions please check at www.paypal.com or contact us at customerservice@markethairextension.com.
Insured Shipping
After your order is processed and shipped out, we will send you a confirmation email about tracking numbers. we uses the industry's most trusted courier services, inclu ding UPS, FedEx, and USPS, to ensure that your package is delivered promptly and safely. We insure every package for its full purchase value until the recipient signs for delivery, so you'll enjoy complete peace of mind during shipment.